About us
We are pioneer in making delicious heath food with excellent quality standards.  Rated by Food standards agency as 5-star. We selected the freshest recipes just for you. From birthday parties, weddings, and personal consumption we are ready to cater for all occasions.
We have more than 12 years' experience in catering. Our background in cooking food is from Portugal & Sao Tome and Principe.
Legume's caterers are all qualified chefs and caterers and we only look for the most innovative ways to wake up your taste buds and give you natural energy.
Established in 2019 in London after receiving amazing recommendations and testimonials including continuous orders this allowed us to brand Legume Delicia LTD with the aim to create recipes that can improve costumer's wellbeing and satisfaction.  
We work with local farmers to support local businesses and to ensure fresh organic produce is received so that our customers get the best of Legume Delicia.
Our mission statement is Legume Delicia promotes the well being of the human body with nutritional advise and fresh food that allows the body to stay healthy by eating fresh and balanced diets.
We wish to reach every family with healthy, tasty and fresh meals because we believe that food is main point of people wellbeing.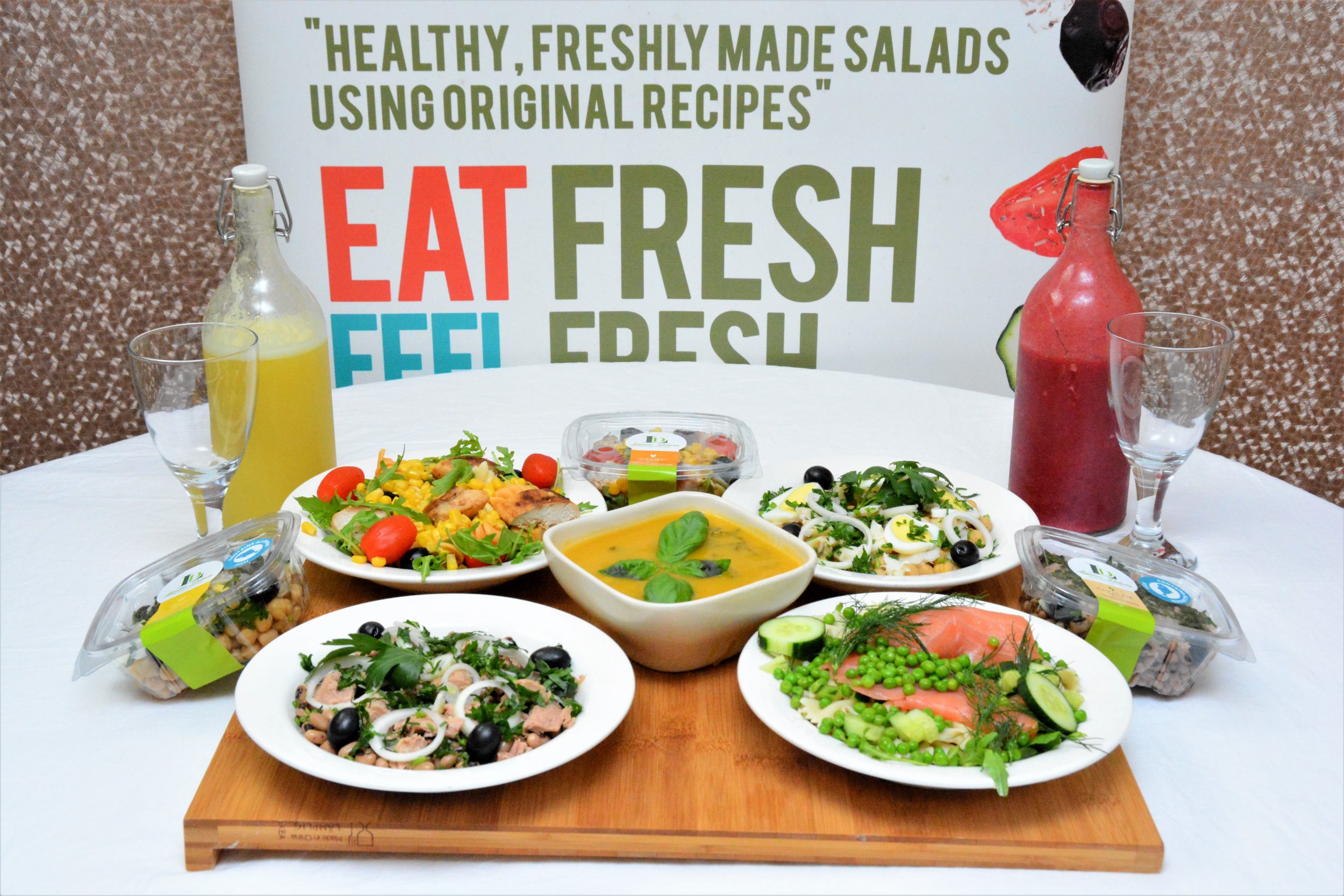 Our menu consists of freshly made salads meals, seafood, vegan salads, freshly squeezed juices. We have many opportunities for bespoke catering for every occasion including daily meal plans, celebratory events, school menus for all age groups as well as our most popular delivery service with our own personalized vans prepped and ready to be deployed at a customer's request.
TESTIMONIALS
What People Are Saying
Food arrived tasty and fresh! Just what is needed in a busy working day, something delicious, healthy and not heavy! Really enjoyed the black bean tuna salad, will definitely be ordering again!
Food is excellent and the drinks are healthy and refreshing.
The food is delicious and amazing quality. The pineapple and ginger smoothie is so refreshing! Would definitely recommend!!
I would eat these dishes daily for my 5 a day and nutrition programme 😋 I have subscribed to her deliveries.